Cost of Living in Costa Rica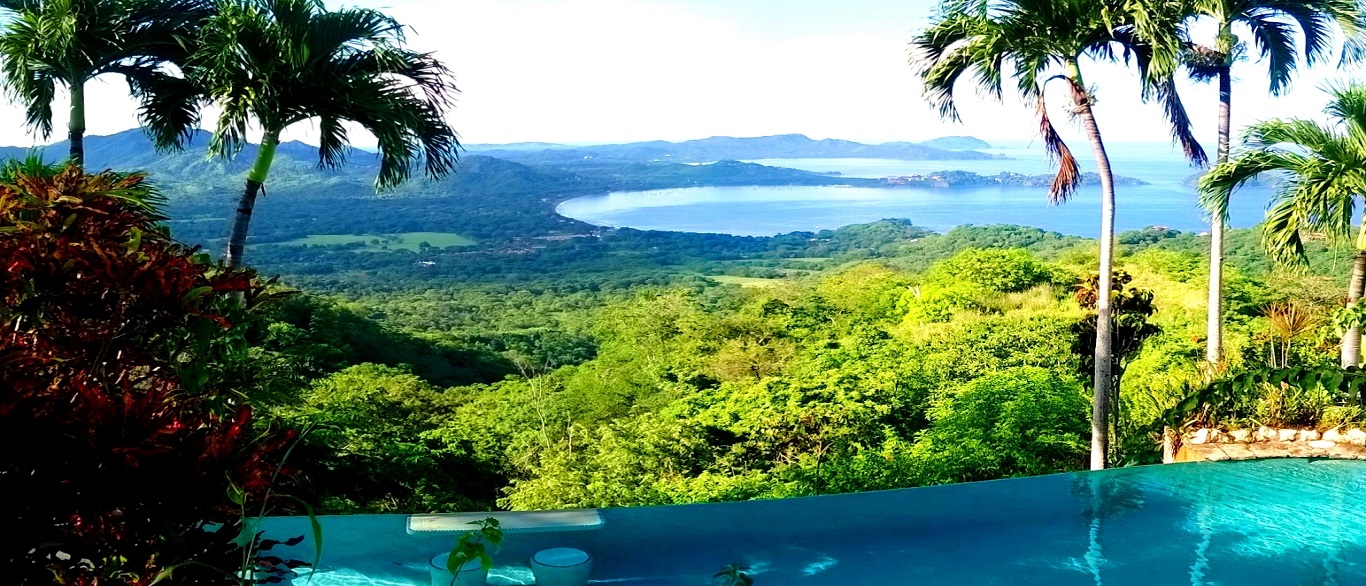 Costa Rica is an amazing place to be, from the forests to the beaches, the beautiful scenic nature is a pleasure to behold. The government and locals have done a commendable job maintaining its natural appearance and resources. If you're currently living in America, Canada or any European country, and looking for a place abroad to settle and live in that is scenic and affordable, Costa Rica is your best choice. Lost of expats have come to find that cost of living in Costa Rica is very low compared with their home countries.
Let's break down the costs a bit. This analysis varies according to location. For instance the beach areas are obviously more expensive than the valley or rural areas.
Day-to-day Expenses
Although cost of living depends on individual's lifestyle, that of Costa Rica is still far lower than countries like America, Canada and European countries. A single person living alone can get by with at least $2000 a month, while a couple will be okay at $3000 a month. This figure covers day-to-day expenses, housing, utilities, food, transportation and entertainment.
Housing
It doesn't matter if you're looking to buy or rent, the real estate market in Costa Rica is real affordable compared to the situation in the United States, Canada or Europe. Houses in Costa Rica are built mostly in North American style.
Food
The feria day, an open-air farmer's market, which is held weekly is the best time to purchase farm-fresh foodstuffs at unbelievably cheap rates. So, you could plan your purchases to that period and stock your fridge for the week with fruits, vegetables, meat and fish, dairy products, bread, etc. Adopt the local style of shopping or eating out to save you some dollars.
Medical Care
Costa Rica is home to several well known hospitals in the world that deliver top notch professional medical services. The best part of this is that, these services are very much affordable compared with other hospitals overseas and in the US. Rest assured, you're not paying less for less quality, rather you'll be having high quality at low cost.
What's more, registered legal resident expats are covered under the Caja, a government operated universal healthcare system. Caja gives you access to free doctor's visits, drugs and even surgeries all for a low monthly fee calculated based on monthly income.
There is still the private owned system. Although a little bit more expensive than Caja, its still very low compared to what you'll find in other countries. Moreover, those who pay cash can enjoy up to 50% discount and insurance policies are allowed.
Now, let's briefly look at cost of living in some key areas in Costa Rica. We'll start with San José which is the capital of Costa Rica. While there are parts of the city that is filled with traffic and congestion as most of such cities are, there are equally suburbs in the city that one can live a quiet low cost life and still have access to a high quality of life that features state of the art hospitals, jazz clubs and imported products. So, if areas like Bello Horizonte is too high end and expensive, Escazú is a better option.
Life in the Southern Zone is probably the most expensive in Costa Rica, but as noted at the beginning of this article, everything still depends on the lifestyle of the individual. Renting an ocean-view apartment, AC, cars and frequent travels are sure to spike costs, especially in such a beach area.
Grecia is smaller than San José, it would be perfect for those looking for a quiet life and lots if hiking freedom. Cost of living here is about 35% less than that of San José. Tamarindo, Playas del Coco, Uvita and Lake Arenal, appear to have the same cost of living as Grecia. For transportation costs, purchasing gasoline for a privately owned car can be really expensive in Costa Rica, the best option appears to be taking advantage of the public transport system, especially where there is an efficient one in place.
Costa Rica is a beautiful place to have a quality life at low cost.