San José Costa Rica Top Law Firm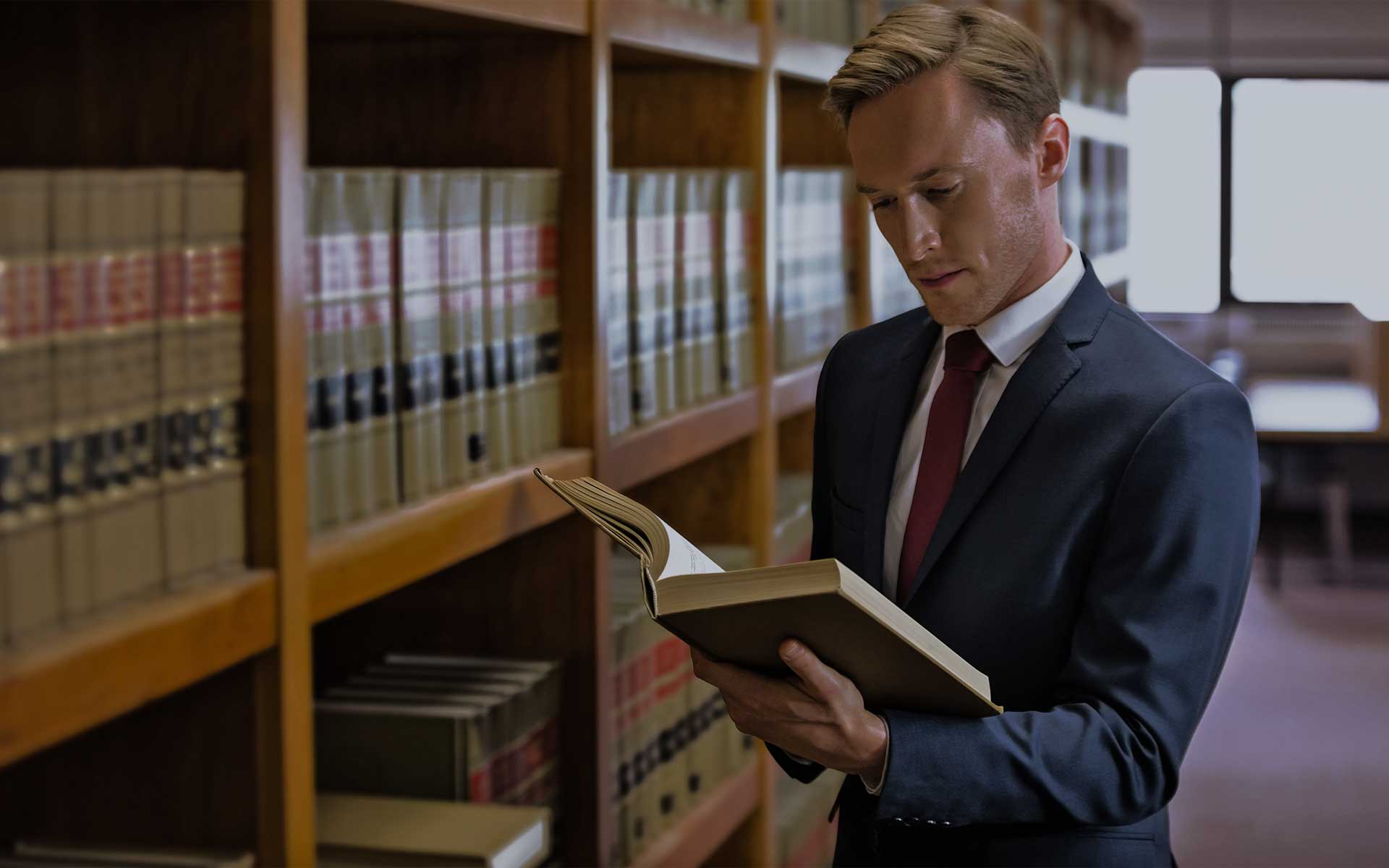 Guzman & Duran Law Firm has been serving an international clientele for over a decade from San José, Costa Rica and has always been a preferred choice for expats looking to navigate the country's legal landscape.
With a team of lawyers well versed in corporate matters, labor law, real estate, and registration, G&D Consulting provides the perfect aid to a wide variety of needs for foreign residents and tourists.
If you're an expatriate businessperson looking to build and structure your own company in Costa Rica, or if you're looking to patent and protect your idea, G&D Consulting has the expertise counsel for all your business needs. Need help hiring employees and registering them with Costa Rica's mandatory Social Security System? G&D can lay down that foundation and more to help you build up your business.
For those looking to retire in paradise and buy a home in Costa Rica, the qualified team at G&D Consulting will make sure you're well-informed when confronting the countries property laws. From beachfront lots to high-rise housing in the city, the firm will work for you to find the best deals and ensure a safe, legal deal when purchasing your dream home.
G&D Consulting also helps expats in need of applying for residency in Costa Rica. Though it can often seem like a daunting challenge full of paperwork and bureaucratic hurdles, the associates at Guzman & Duran have a proven track record of simplifying and expediting the residency process just for you.
If your transitioning to a new home in Costa Rica, or even if you've lived here for some time, G&D has all the areas covered to allow you to enjoy the country without any legal stresses bogging you down.
Schedule your free legal consultation today to see just how G&D's experts can help ease any of your troubles in Costa Rica.